Description
Curacen Essence is formulated base on human placental extract.
This new formulation allows an immediate cell reactivation along with a nice whitening and improvement of skin glow.
The quick reaction and cellular activation can be expected from shallow layers of the skin for its small molecules.
Product Presentation:
2 ml vial Placenta extract.
Box of 20 sterile vials.
Directions:
Apply to skin just topically.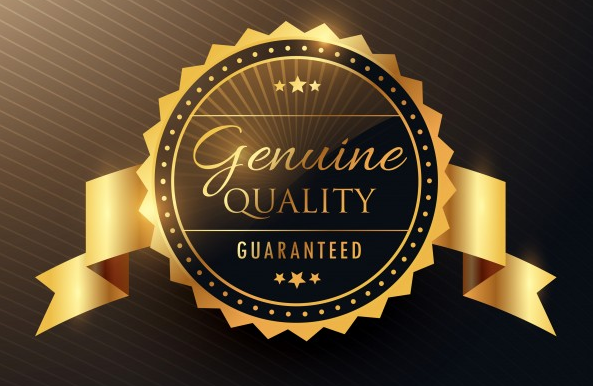 The Effect of Curacen Essence
specifically used for cosmetic purposes.
promotes active regeneration of tissues.
eliminate and correct the deficiencies of the face or body
accelerates the regeneration of skin cells, metabolic processes, normalizes skin breathing
improves skin appearance and complexion, smooths wrinkles, strengthens the contour of the face.
Highly absorbing ability, due to low molecular structure.
It is recommended for use by applying tropically on skin.
Please take note of our T&C and Policy below before Ordering:
Cancelation Policy:
No cancellation once the payment is made UNLESS the item is out of stock (payment will be refund to buyer)
PLEASE state clearly the items and quantity you want when ordering as all items sold are non-refundable and non-exchangeable.
For Custom Clearance: ATTENTION!
We will ship indicating the minimal price to avoid shipment and custom issues.
We will indicate the products as "Gifts or Sample".
If you need the parcel to be shipped with the full coverage price or in case you need an official invoice, kindly advice in the comment column while placing your order.
In case you provide wrong address and the item lost during shipment, Haru Skin will NOT be held responsible.
Please indicate and double check on the delivery details before Checkout. (<<Very Important)
It is buyer's responsibility to provide their respective country the permits for importation of goods which may be required, and to check any import taxes and regulation policy regarding purchased items. Any issue with product confiscation / product return will be on buyer's responsibility.
Strictly NO return of product due to custom issue will be entertained. (We do not take accept returned goods due to product sensitivity)
Important Notice:
Please fully understand the products contains, methods of use and dosage before purchasing the product as Haru Skin Japan & individuals will NOT be held responsible for any loss, side effects, incidental or consequential damage, or loss arising out of misuse of products & services.