Authentication for JBP & Melsmon
NOTICE ABOUT COUNTERFEIT JBP PRODUCTS
We have recently discovered counterfeit products, which manufactured illegally being sold by unauthorized distributors and resellers particularly in the East Asia region.

While these products bear JBP logos, cost significantly lower than an original JBP product and can appear extremely similar to the genuine item at first glance, but it may be contaminated or contain the wrong or no active ingredient at all. Please be warned that the use of Counterfeit drugs are illegal and can be harmful to your health.

The only way to be sure you are buying a genuine JBP product is to purchase directly from a JBP authorized distributor, dealer or reseller. As well as scanning the security label with dedicated smartphone app "Checkifreal".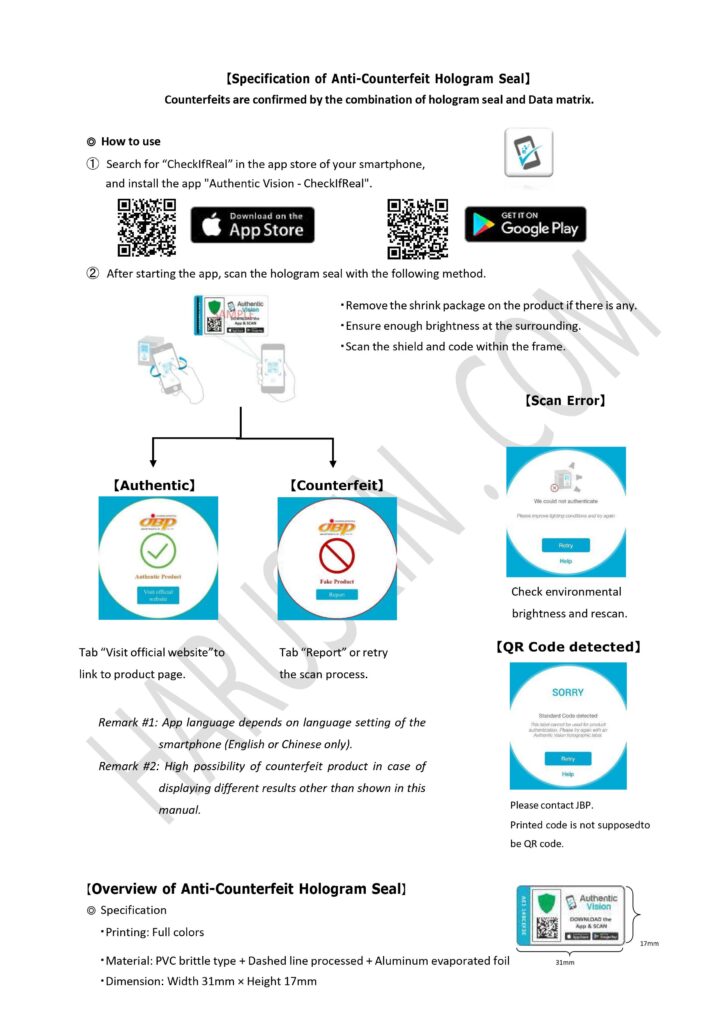 We have also discovered particular counterfeit products with the following serial numbers to be fake and should not be administered in any means.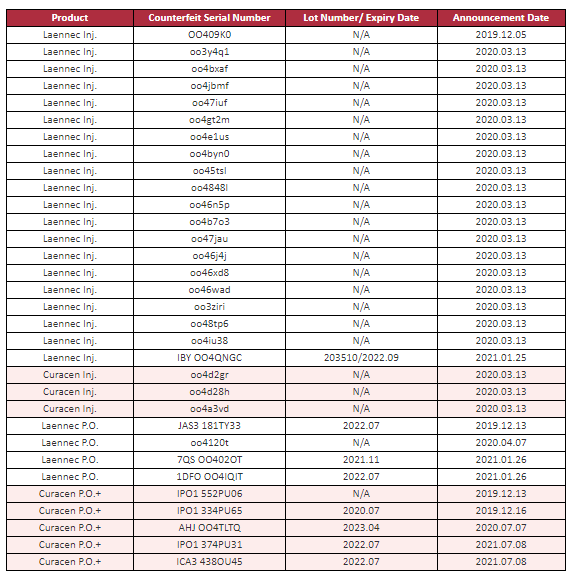 Source from : JBP BIO PRODUCTS.CO
Characteristic of ORIGINAL Melsmon Japan
Unlike JBP Products, Melsmon company does not provide any verification security system for this product, here we have some up close up details which can help you to distinguish between Original Melsmon and Fake Melsmon.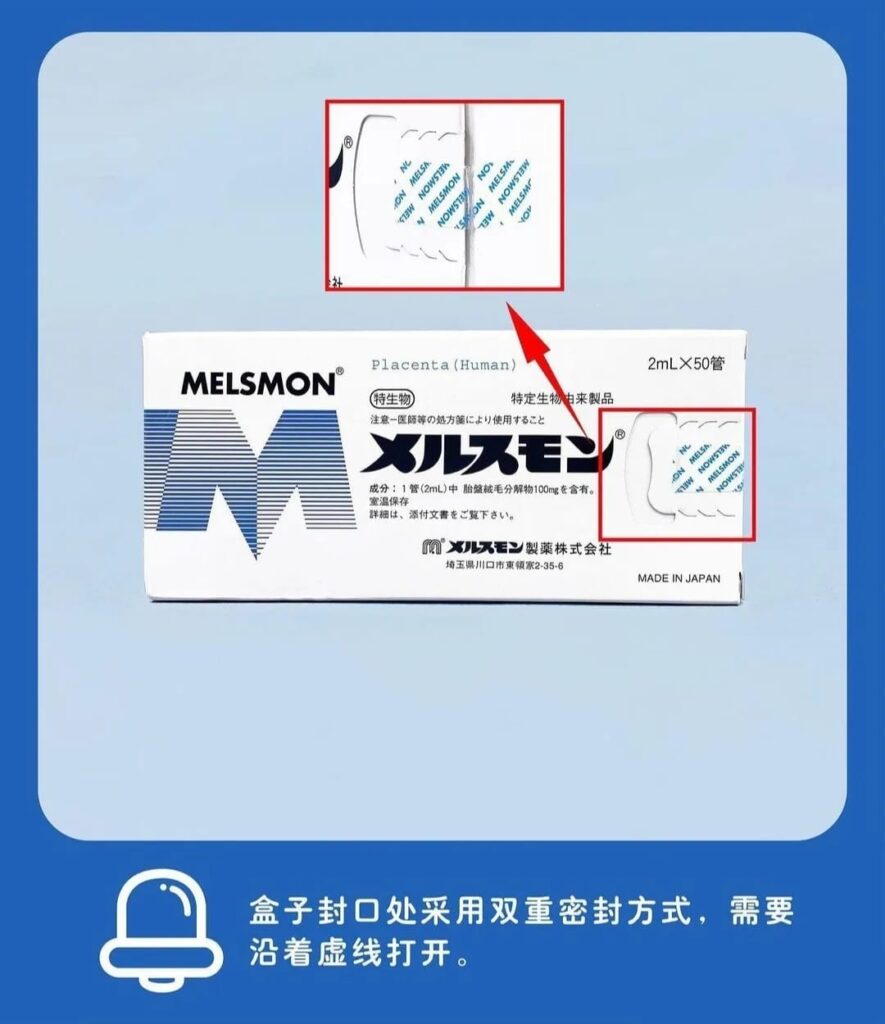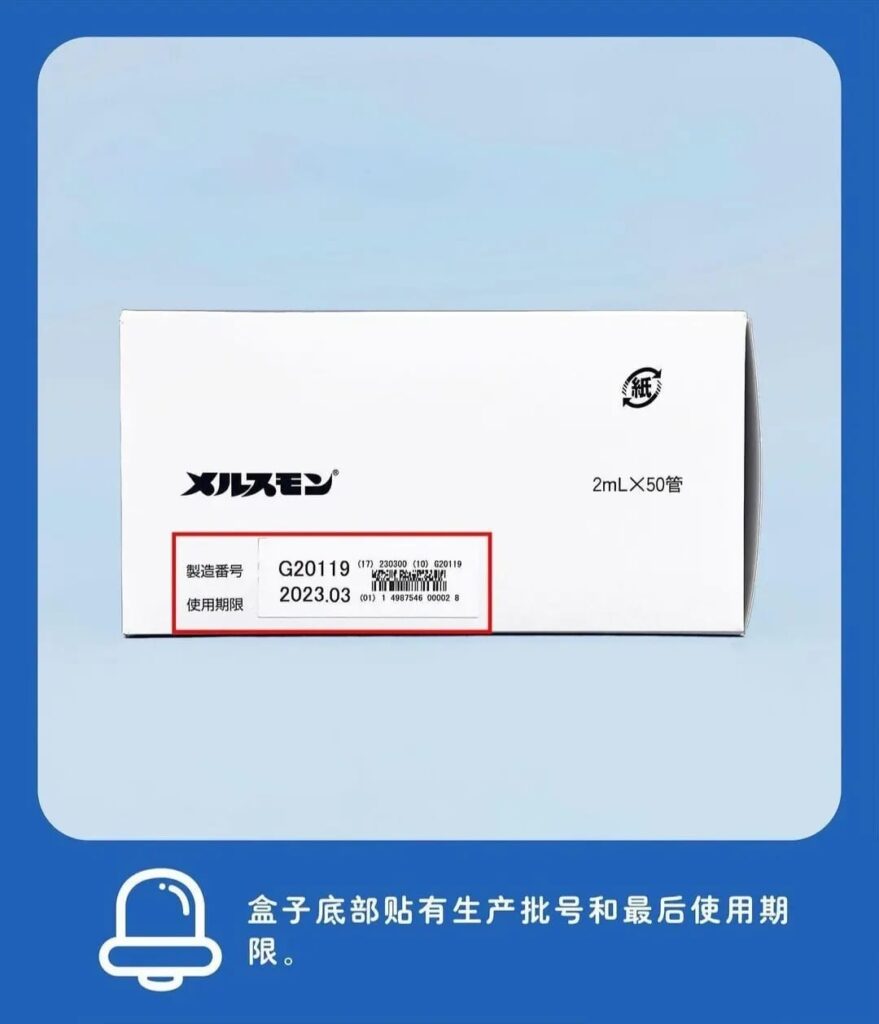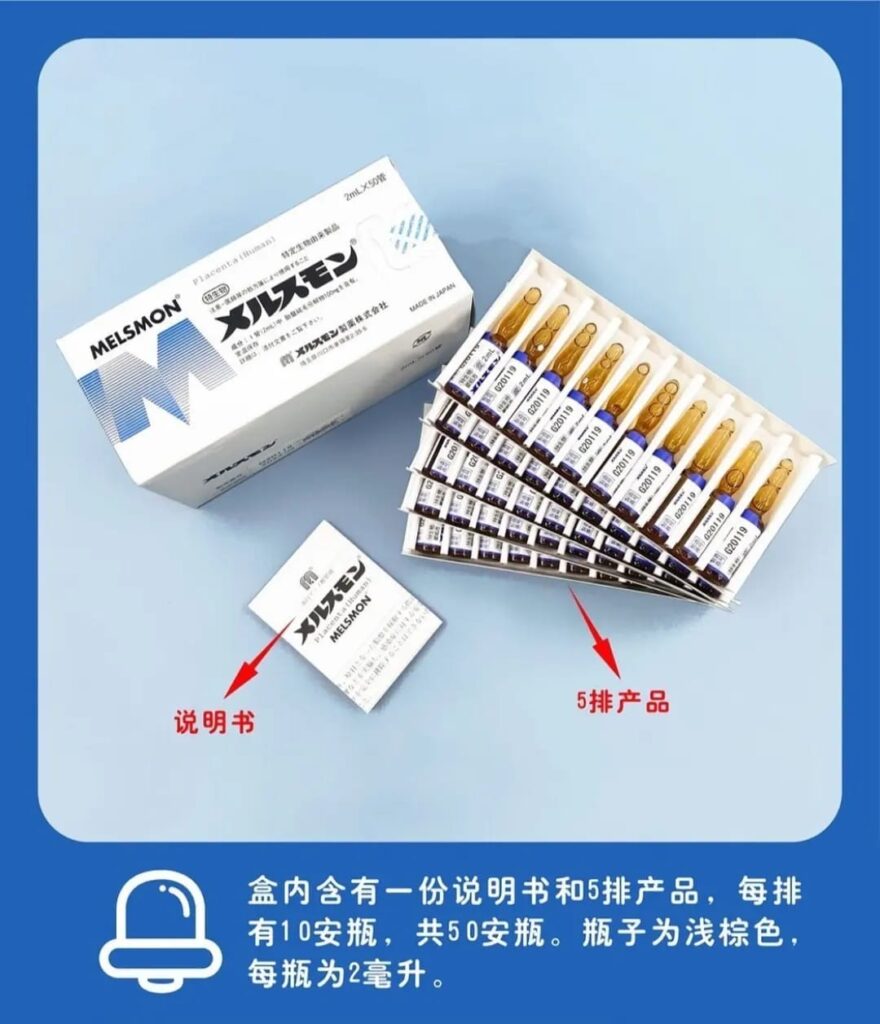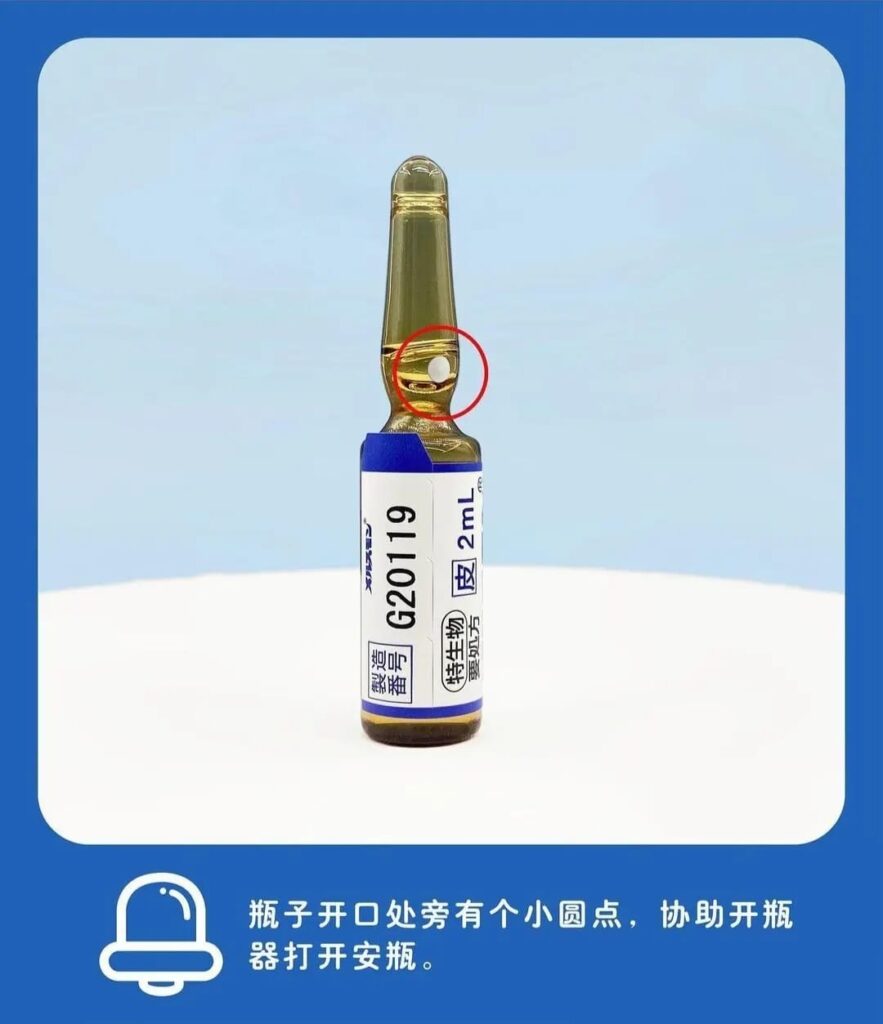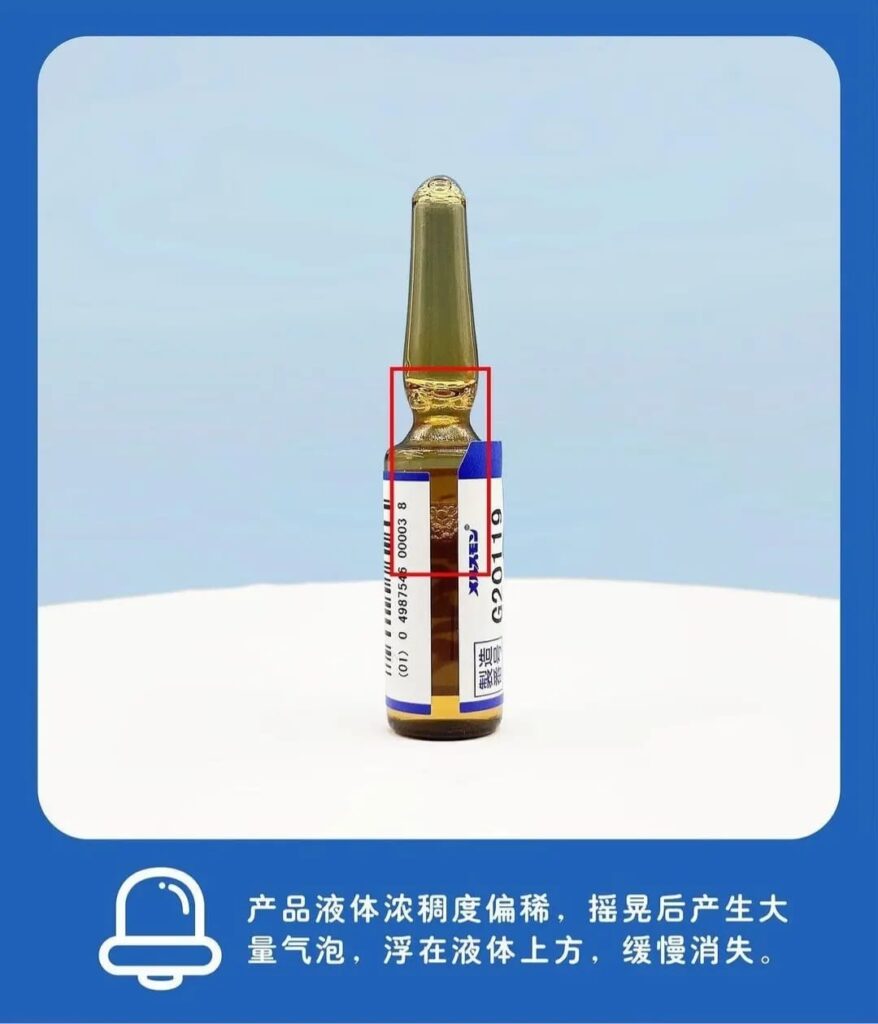 HARUSKIN.COM DOES NOT SUPPORT THE USAGE AND SALES OF FAKE AND IMITATION PRODUCT – IT IS HARMFUL AND DANGEROUS FOR HEALTH , PLEASE CONSIDER CAREFULLY BEFORE PURCHASING FROM UNVERIFIED SELLERS.