Ordering & Delivery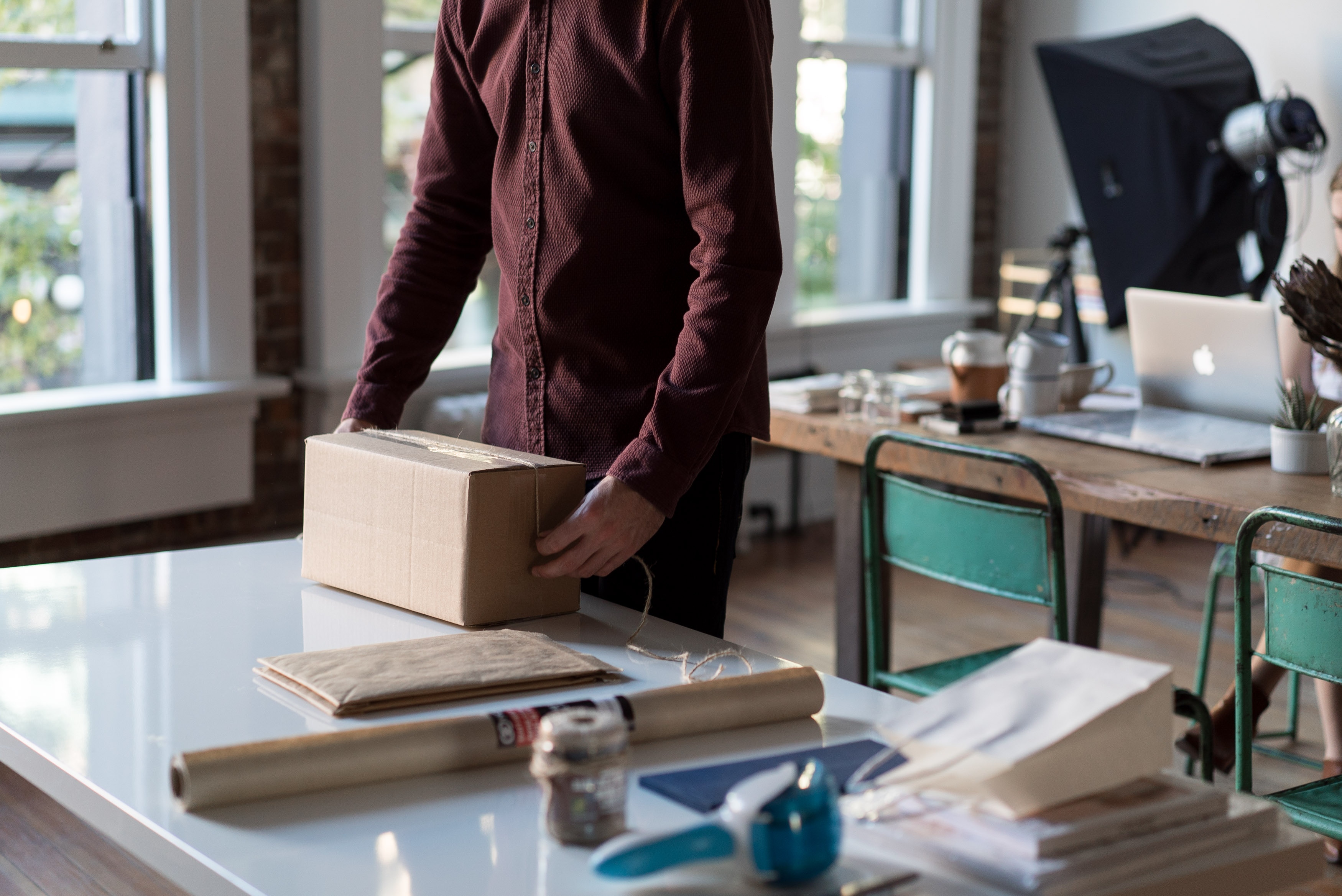 COVID 19 UPDATE (MUST READ before placing orders)
JAPAN International mail service availability chart by Country
Check  HERE (Updated on JUNE 2021)
By default all items would be ship out via EMS Airmail Japan.
If buyer's country has restricted shipping services from Japan -For example Australia, United Arab Emirates, India etc. buyer's only option is to choose shipping via Fedex / TNT / Aramex Courier (At own cost) from warehouse OUTSIDE of Japan such as Singapore, Malaysia or Korea. We will ship out the item within 2-3 days with stock availability. 
*** For those item which is out of stock, it would take time for the replenishing and once product is restocked we would ship out immediately. (As we need to ship from Japan to Malaysia or Singapore and reroute to the destination country it takes at least 1-2week for the restocking) 
All items are ready stock in Japan WH (Standard Shipping Time)
Ready stock kept in Malaysia / Singapore WH : Super Placenta, Melsmon, Laennec, Curacen, J-PLA, Takata Cpara, Platinum Japan Whitening Inj. (Standard Shipping Time)
Products which need to be send from Japan to Malaysia / Singapore WH in order to ship to Japan EMS restricted countries: (Additional 2weeks time on standard delivery time) : All Consumable Human Placenta Capsules, Curacen Essence for tropical application. (Standard Shipping time + 2 weeks restocking time)
By placing orders, buyers agreed to comply to our shipping policy and delivery time, no cancellation and no refund is accepted once order number is created in system. Order status will be updated and send to buyer frequently via email - info@haruskin.com
______________________
Ordering processes:
Please select the correct product and confirm your order by checking out and making payment accordingly.
Order confirmation and shipment tracking details will be provided once payment confirm received and shipment is ready to ship out.
Payment methods:
We accept payment through Stripe and International Bank Telegraphic Transfer.
Please also attach evidence of your payment in the form of picture / reference no. to avoid any delay or inconvenience.
Please email us at :  info@haruskin.com
Or Whatapp us at: +6010-9499663
Shipment & Delivery:
We provide FREE INTERNATIONAL SHIPPING within ASIA via EMS Japan.
Fixed Rate (Pro rate) will be according to weight of orders to countries outside of ASIA. This method is the best option for those who prefer low-cost delivery.
We shall provide tracking number if Japan Post provides one to your country.
Placing an order and choosing this delivery method you agree with this term and conditions.
All shipment are sent out via AIRMAIL EMS JAPAN POST with tracking no. (Secure)
Delivery Time for each country is stated [ HERE ] EMS JAPAN
Delivery time might be delayed depending on season and custom efficiency, it usually takes longer during holiday seasons
As per standard online shopping rules, we will take no responsible for any lost/ damages/ custom confiscation during delivery.
Good(s) will be checked carefully and make sure it is in perfect, unbox condition before shipment.
Cancelation Policy:
No cancellation once the payment is made UNLESS the item is out of stock (payment will be refund to buyer)
PLEASE state clearly the items and quantity you want when ordering as all items sold are non-refundable and non-exchangeable.
For Custom Clearance: ATTENTION!
We will ship indicating the minimal price of about 10-20 USD per parcel for our clients to AVOID POSSIBLE PROBLEMS DURING IMPORTATION.
We will indicate the products as "Gifts or Sample" by default.
If you need the parcel to be shipped with the full coverage price or in case you need an official invoice, kindly advice in the comment column while placing your order.
In case you provide wrong address and the item lost during shipment, HARUSKIN will NOT be held responsible. Please indicate and double check on the delivery details before Checkout.
Please pay attention:  It is buyer's responsibility to provide their respective country the permits for importation of goods which may be required, and to check any import regulation policy regarding purchased items. Any issue with product confiscation / product return will be on buyer's responsibility.
 Strictly No return of product due to custom issue will be entertained. (Sender Address is of Japan Warehouse, no one will do receiving for return products)
Important Notice: 
Please fully understand the products contains, methods of use and dosage before purchasing the product as HARUSKIN & individuals will NOT be held responsible for any loss, side effects, incidental or consequential damage, or loss arising out of misuse of products & services.
(UPON CHECKOUT) To purchase you agreed to ALL T&C Stated by HARUSKIN.COM.