While some celebrities stay tight-lipped with the skincare routines and treatments that get them glowing, some stars hold no reservations on letting us in on exactly what they do to keep their skin youthful!
Ever wonder why most Asian celebrities look as if they haven't aged a day?
It is no longer a secret where the use of Human Placenta Extract and Vitamins Infusion Therapy are widely use in Asia and also getting more attention in Western countries such as USA and Russia.
Most Asian Celebrities started these treatments since their 20s and they look the same when they reach their 40s or even 50s (Proven by well known Japanese & Chinese Actors & Singers).
It's your Face, It's your Skin – it's the first thing that you show the world, It's your only face and you use it for your whole life! Speaking of Investment, It is an exclusive long term commitment however it is worth every penny to win this battle against time!
It often came out in the Local News stating that Celebrities are travelling to Japan for their dose of Placenta to remain youth and battle against aging. Frequent reporting on reliable news sources clearly shows that Placenta is actually very widely used in Asia!
Famous use of Human Placenta by well-known Chinese and Japanese Celebrities shown in local news.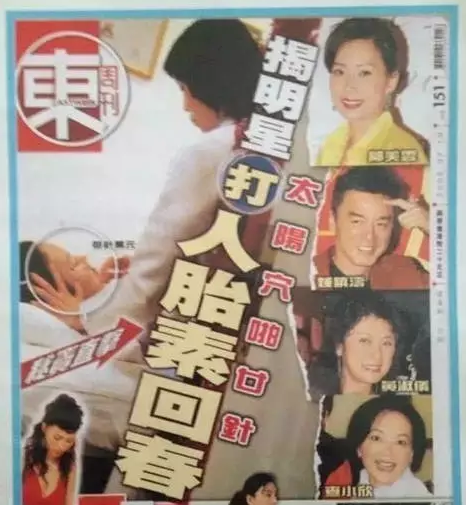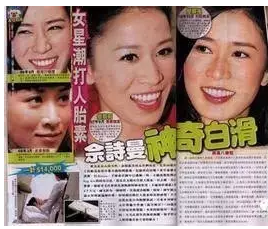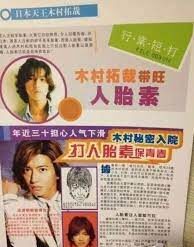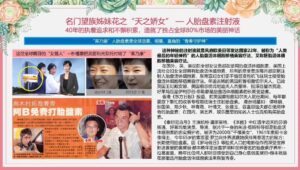 For additional knowledge on Human Placenta Melsmon, JBP Laennec, JBP Curacen, J-PLA  & Super Placenta :
Placenta Power : For Health and Beauty
Research Study By Kentaro Yoshida – Director of The Yoshida Clinic
The practice of the Placenta Medication in anti-aging medical treatment
Research Study by Sawako Hibino M.D.,Ph.D – Doshisha Anti Aging Reseach Centre
TRUSTED SUPPLIER. SUPPLIER PRICE .
100% ORIGINAL. SHIP FROM JAPAN