Description
プレミアムプラセンタ
Super Placenta the ultimate cell treatment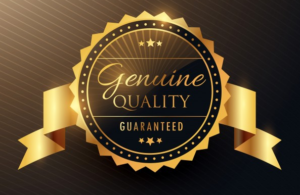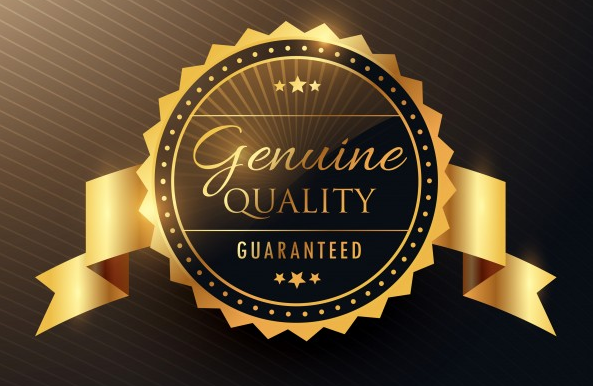 The "umbilical cord" and "placenta" of a healthy newborn baby have a function to prevent aging. This amazing function is used as an anti-aging weapon. The cells of the umbilical cord and placenta have been fragmented through a unique treatment process, which can be injected into the body effectively without any stress. The active element contained in 1ml of Super Placenta is almost 560 times higher comparing to Melsmon and Laennec .
Contains: 25ML/ Ampul (25 Units) 1000mg placenta extract/ml
Packaging : WE ARE SUPPLYING SUPER PLACENTA IN ORIGINAL HOSPITAL GRADE HIGEST QUALITY, ORIGINAL PACKAGING 
Due to our source of product is first hand directly from  Japan Pharmaceutical manufacturer, all Super Placenta is in their Original Japan Manufacturer Packaging.
Original Packaging : (For Japan Hospital and Clinic Use only)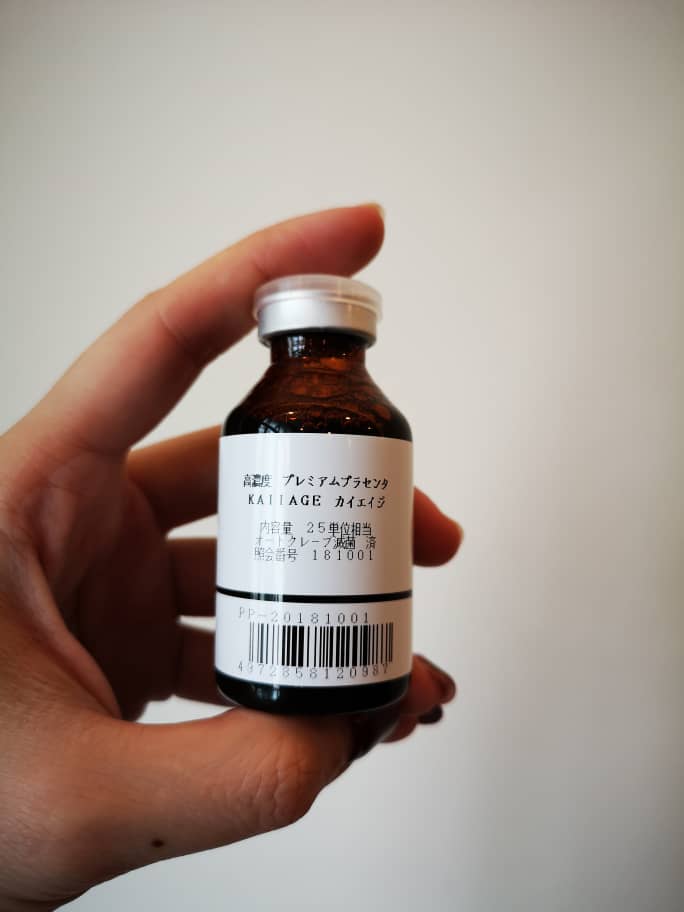 HUCB Packaging ( Repackaged for Export only)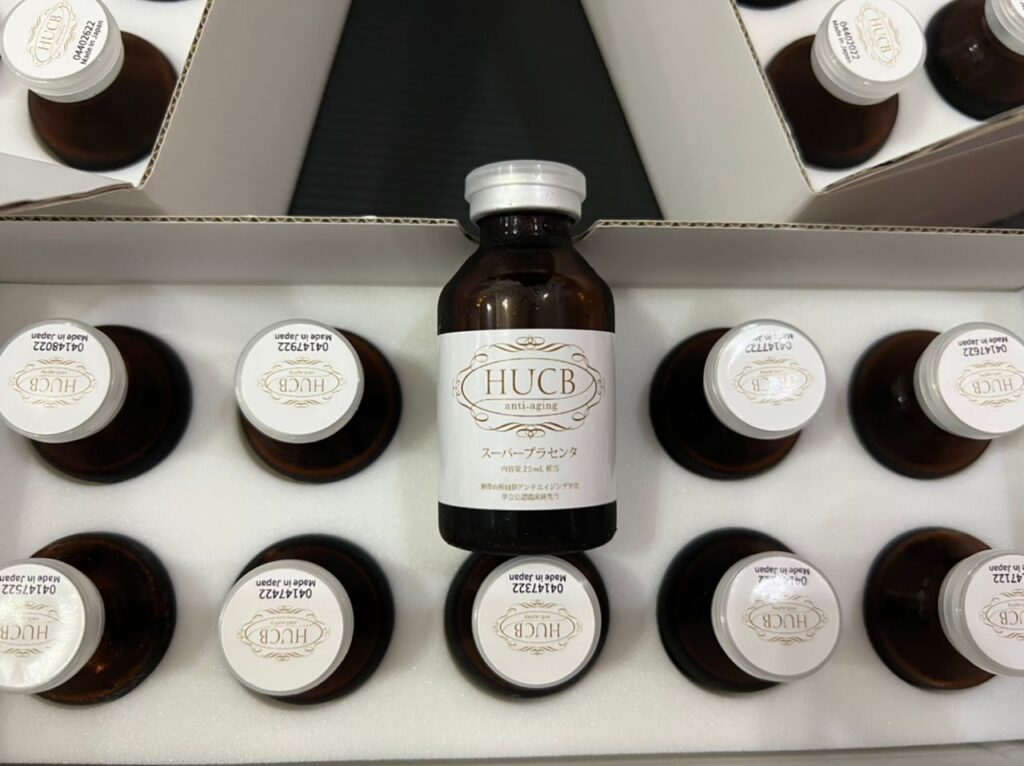 Super Placenta
is the ultimate anti-aging treatment. It helps create a healthy body without fatigue, strengthens the functioning of the liver, and even acts as an anti- allergenic agent. More than 10,000 tests have been demonstrated to prove the effectiveness of the products which is an amazing treatments.
Super Placenta 25ml unit is for 1- 2 treatments, 10ml on each side of the hip.
Once sealed void/ open must inject within 24 hours.
Store vial at cool or room temperature, for viscosity , please remove from refrigerator 15mins before use.
Shake well before use.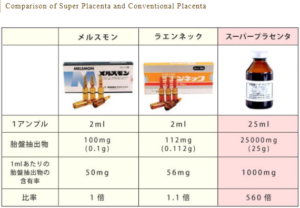 CLICK HERE for more details.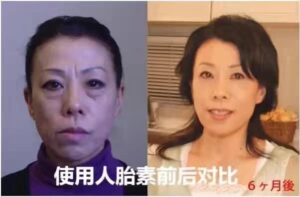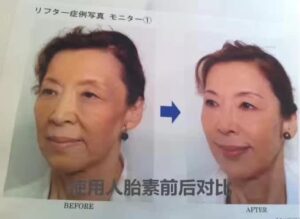 Important before and after care
1. After the treatment, avoid eating spicy food, seafood and other stimulating foods, and avoid tobacco and alcohol;
2. Exercise moderately, drink plenty of water for better absorption by the body, and eat more fruits and vegetables;
3. Pay attention to rest, do not stay up late, and ensure sufficient sleep;
4. Avoid sauna and hot tub bath within 4 hours after treatment;
5. Female IV (youth, menstruation, pregnancy, breastfeeding) should not undergo this treatment;
6. It is not suitable to use when having sickness – during cold and fever;
7. Patients with health condition such as cardiovascular disease and severe kidney disease are prohibited from using it;
8. Patients examined with Cancer or tumors such as Adenomas, Fibromas/ Fibroids and others are prohibited from using placenta;
### The effect of placenta extracts highly relies on the individual's age, lifestyle and health condition. Effects can be seen as fast as one week in some patients and may take as much as 60 days in others.
Please take note of our T&C and Policy below before Ordering:
Cancelation Policy:
No cancellation once the payment is made UNLESS the item is out of stock (payment will be refund to buyer)
PLEASE state clearly the items and quantity you want when ordering as all items sold are non-refundable and non-exchangeable.
For Custom Clearance: ATTENTION!
We will ship indicating the minimal price to avoid shipment and custom issues.
We will indicate the products as "Gifts or Sample".
If you need the parcel to be shipped with the full coverage price or in case you need an official invoice, kindly advice in the comment column while placing your order.
In case you provide wrong address and the item lost during shipment, Haru Skin will NOT be held responsible.
Please indicate and double check on the delivery details before Checkout. (<<Very Important)
It is buyer's responsibility to provide their respective country the permits for importation of goods which may be required, and to check any import taxes and regulation policy regarding purchased items. Any issue with product confiscation / product return will be on buyer's responsibility.
Strictly NO return of product due to custom issue will be entertained. (We do not take accept returned goods due to product sensitivity)
Important Notice:
Please fully understand the products contains, methods of use and dosage before purchasing the product as Haru Skin Japan & individuals will NOT be held responsible for any loss, side effects, incidental or consequential damage, or loss arising out of misuse of products & services.