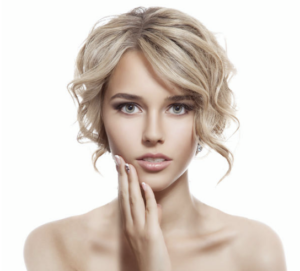 HARUSKIN is scheduled for maintenance ~
We will be right back !
Meanwhile,  Please leave your message in the chat box below,
Wechat us at : HARUMEDI
or email us at info@haruskin.com,
We will get back to you as soon as possible.
We apologize for the inconvenience and appreciate your patience!
Thank you for using Haruskin.com