Description
真珠プラセンタジャスミンエッセンスマスク
Pearl Placenta Jasmine Essence Mask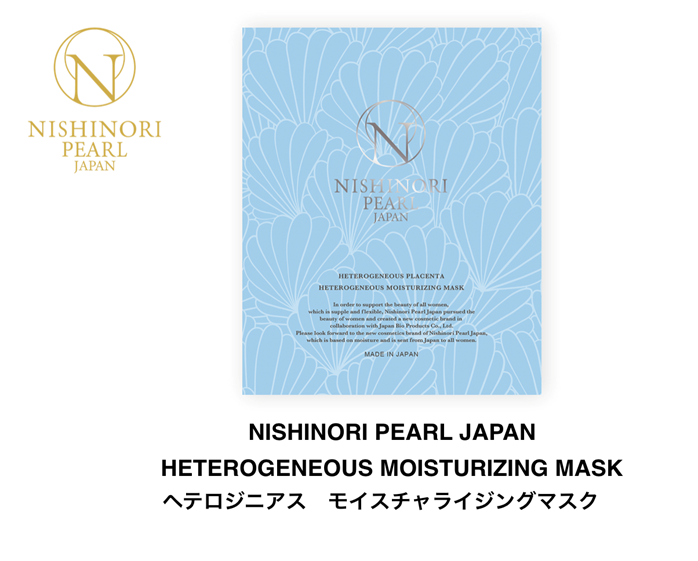 お肌の保湿に贅沢な真珠エッセンスをもとに、 さらに株式会社日本生物製剤が西則真珠Japanのたに特別配合し供給された 異種プラセンタ「へテロジニアスプラセンタ」を配合した美容液マスクです。年齢を問わず、深い潤いに包まれる時間を体感してください。
Based on the luxurious pearl essence for moisturizing the skin, Japan Biologics Co., Ltd. specially blends Nishinori Pearl Japan with a heterogeneous placenta "Heterojinius Placenta".  It is a beauty essence mask. Despite of all ages, surround and pamper your skin in deep moisture.
(This product is only Valid for DIRECT EMS Japan Shipment, DO NOT Place order if your country is under restricted list)
Check here before ordering : <https://www.haruskin.com/shipping/>
HETEROGENEOUS PLACENTA: 馬と猪2種類のプラセンタの性能を強化した異種類強化配合のプラセンタ原料。
HETEROGENEOUS  Promois: PEARL-PF愛媛県宇和島産のアコヤ真珠貝を原料とした加水分解コンキオリン成分を3番目の異種類エキスとして配合
Aromatherapy: 天然ジャスミンエッセンス配合気持ちを和らげ、ストレスを緩和してくれるアロマテラピー効果を持ちます。
ヘテロジ二アス プラセンタ(異種配合プラセンタ)は日本生物製剤が西則真珠JAPAN専用に開発した、
各プラセンタの有用性能を強化配合した高機能プラセンタ原料です。
—————————————
Main ingredients:
The main ingredients of horse placenta and porcine placenta are placenta extract raw materials with enhanced performance.
Japanese pearl oysters from Uwajima, Ehime prefecture are used as raw materials, and hydrolyzed shell protein components are mixed together as a third different kind of extract.
Combined with natural jasmine aroma extract, it has aromatherapy effects to relax tension, soothe the mood and relieve stress.
Directions:
Delicately unfold the mask. Adjust the position applying from nose to entire face.
Gently apply, stretching up the neck part for maximum lifting result. Leave for 15 to 20 minutes.
Powerful Effect of Pearl Mask:
High moisturizing effect- 4D hyaluronic acid from the epidermis to the dermis three-dimensional hydrating and moisturizing from 4 directions
Lactic acid fermented grape fruit extract, anti-aging effect on fine lines produced and skin elasticity
Promote NMF natural moisturizing factor to produce ceramide, and then produce high moisturizing effect
Yuzu Ceramide B, in Japan, its ceramide properties are very close to the human stratum corneum ceramide made by the "Kito Yuzu" brand, and it has a high moisturizing effect
The fragrance is combined with natural jasmine flower essence, you can enjoy the natural mild fragrance unique to nature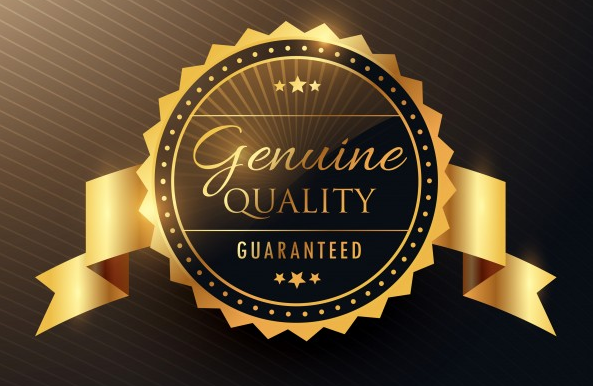 Please take note of our T&C and Policy below before Ordering:
Cancelation Policy:
No cancellation once the payment is made UNLESS the item is out of stock (payment will be refund to buyer)
PLEASE state clearly the items and quantity you want when ordering as all items sold are non-refundable and non-exchangeable.
For Custom Clearance: ATTENTION!
We will ship indicating the minimal price to avoid shipment and custom issues.
We will indicate the products as "Gifts or Sample".
If you need the parcel to be shipped with the full coverage price or in case you need an official invoice, kindly advice in the comment column while placing your order.
In case you provide wrong address and the item lost during shipment, Haru Skin will NOT be held responsible.
Please indicate and double check on the delivery details before Checkout. (<<Very Important)
It is buyer's responsibility to provide their respective country the permits for importation of goods which may be required, and to check any import taxes and regulation policy regarding purchased items. Any issue with product confiscation / product return will be on buyer's responsibility.
Strictly NO return of product due to custom issue will be entertained. (We do not take accept returned goods due to product sensitivity)
Important Notice:
Please fully understand the products contains, methods of use and dosage before purchasing the product as Haru Skin Japan & individuals will NOT be held responsible for any loss, side effects, incidental or consequential damage, or loss arising out of misuse of products & services.